Product Description:
Have you misplaced some washers or do you need new ones for your homemade washers game?
Look no further! Our all-weather washer set will get you 8 washers in both red and blue. They are made of quality steel with a heavy-duty plastic coating. Use it for your own homemade version or replace those that have gone missing.

These All-Weather Washer Replacement Washers are made from high-quality steel with a heavy-duty plastic coating that is designed to last in all types of weather conditions. The strong construction and waterproof coating make them ideal for use in outdoor applications, such as decks, patios, and other outdoor structures. The washers are easy to install and provide a reliable seal that will keep out moisture, dust, and other debris.
These replacement washers are perfect for replacing lost or damaged pieces in your favorite outdoor game, Washer Toss. Made from durable materials, they are waterproof and weatherproof so you can enjoy the game, no matter the weather. The set includes eight washers, sure that you have enough for a full game. Whether you're playing with friends or family, these replacement washers will sure hours of fun.
Product features:
 All-Weather Washer Replacement Washers
Heavy-quality steel washers with heavy-duty plastic coating
Get 8 washers to replace any lost
Come in Red and Blue pieces
Waterproof & Weatherproof
Product Dimensions

8 x 4 x 2 inches

Item Weight

15.2 ounces

Item model number

317554

Manufacturer recommended age


8 - 15 years
Shipping
We are offersion FREE SHIPPING on all orders.
Timing
Our Estimated order processing time is 48 Hrs. We usually take 3-7 working days to deliver your orders. Excluding Order processing time and Weekends.
Assistance
Contact us at:
Email - cs.bolaball.com
Phone - (866) 839-2652
Nice product
Waterproof and weatherproof design means we can play anytime, rain or shine. Sturdy build, vibrant colors.
All-Weather Winners!
Rain can't dampen my Washer Toss fun anymore. These colorful warriors are tough, coated in weather-resistant magic. Solid toss, endless enjoyment!
Perfectly Heavy-Duty Fun!
These replacement washers from Bolaball are exactly what I needed to keep the outdoor gaming excitement going. The heavy quality steel washers with their vibrant red and blue colors make every toss a joy. The waterproof and weatherproof coating ensures they can handle any outdoor conditions, making them a must-have for any washer toss enthusiast.
Great quality!
The set of 8 washers in red and blue colors are not only visually appealing but also made of heavy quality steel, ensuring their durability. The heavy-duty plastic coating makes them completely weatherproof, allowing us to play worry-free in any weather condition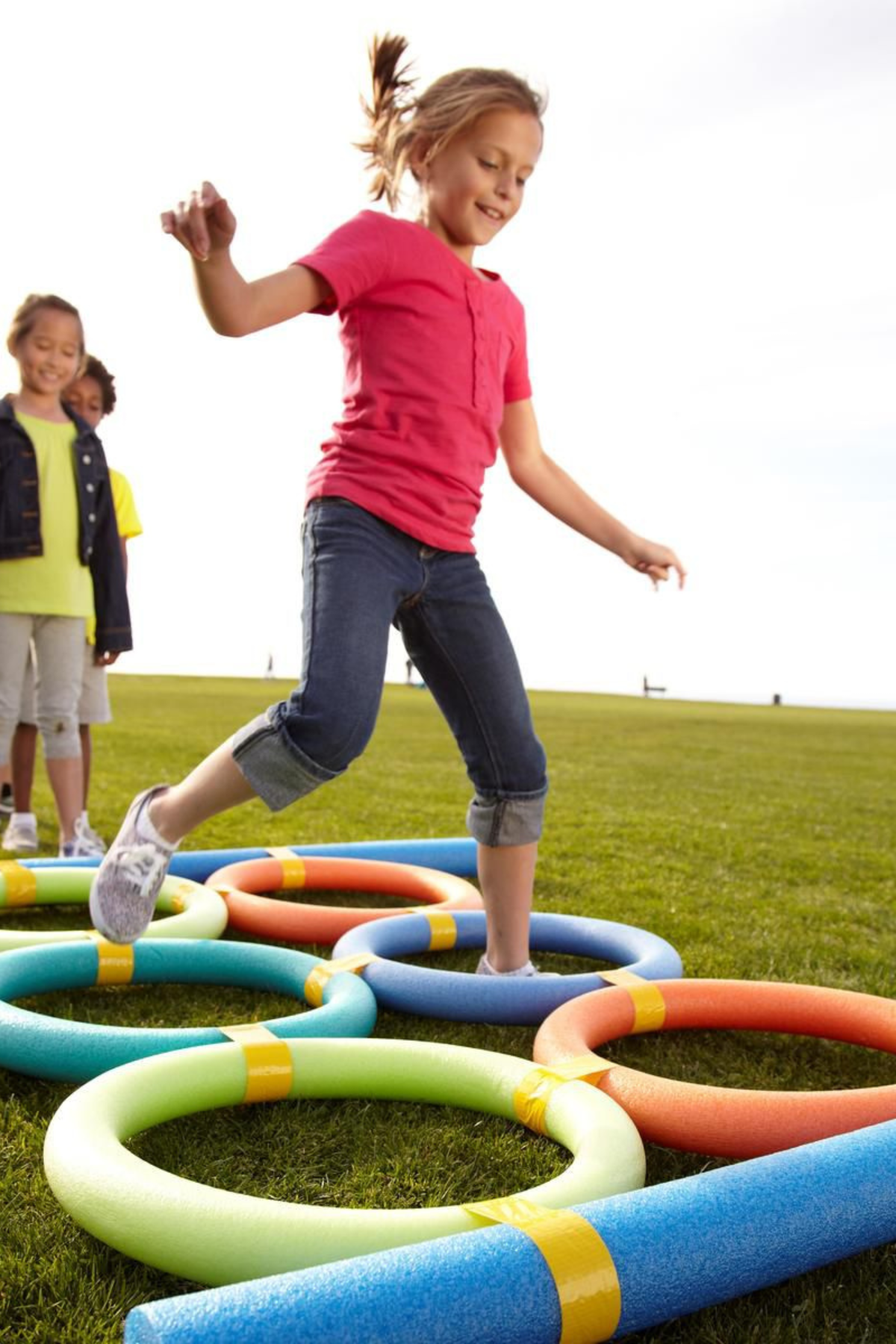 ENJOY THE GAME TIME
Adventure Awaits Outside!
Discover games that will make your family gatherings memorable and enjoyable.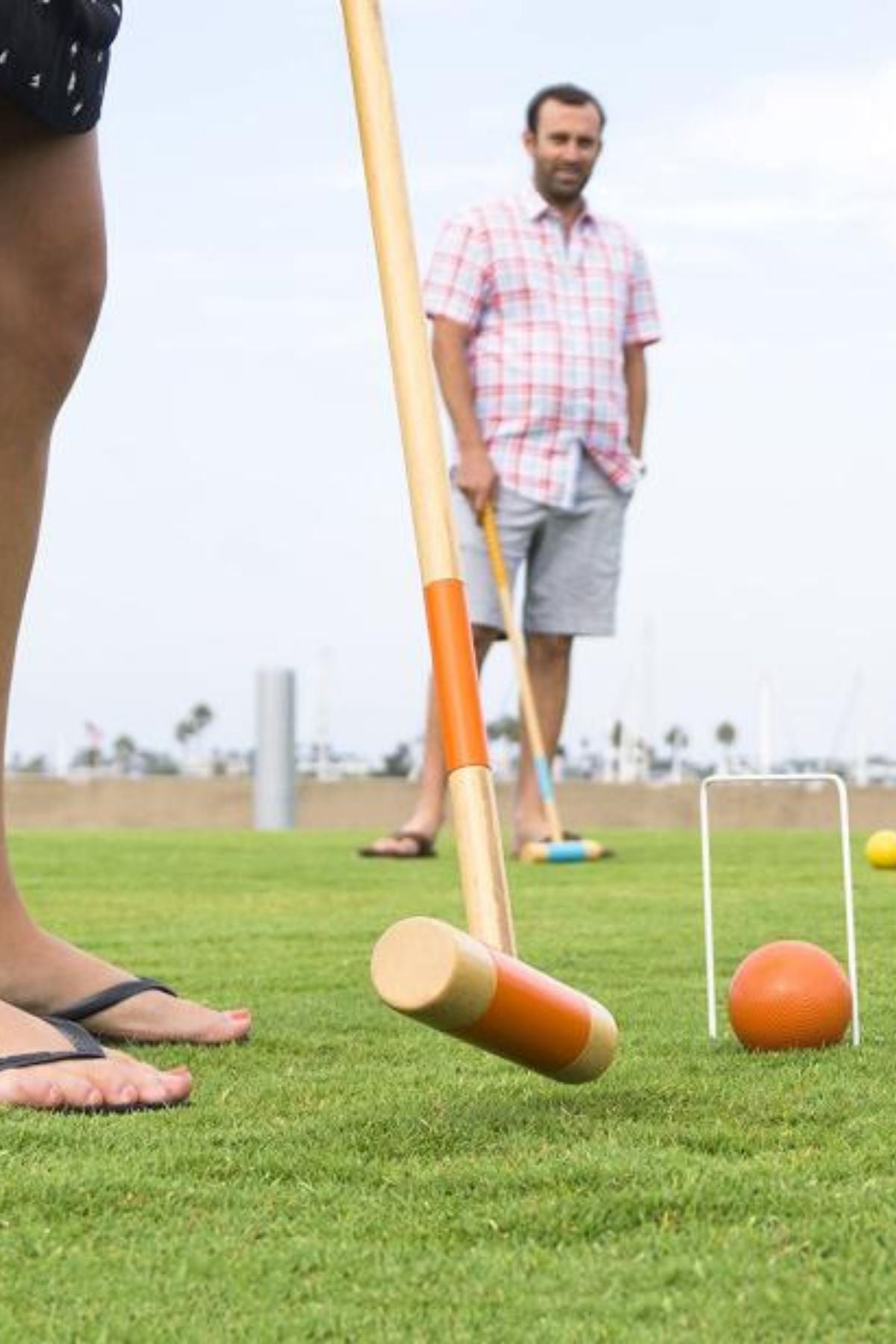 Jump, Run, Laugh, Repeat!
Emphasizes active and fun gameplay.
Immerse Yourself in the World of Endless Entertainment and Engaging Challenges.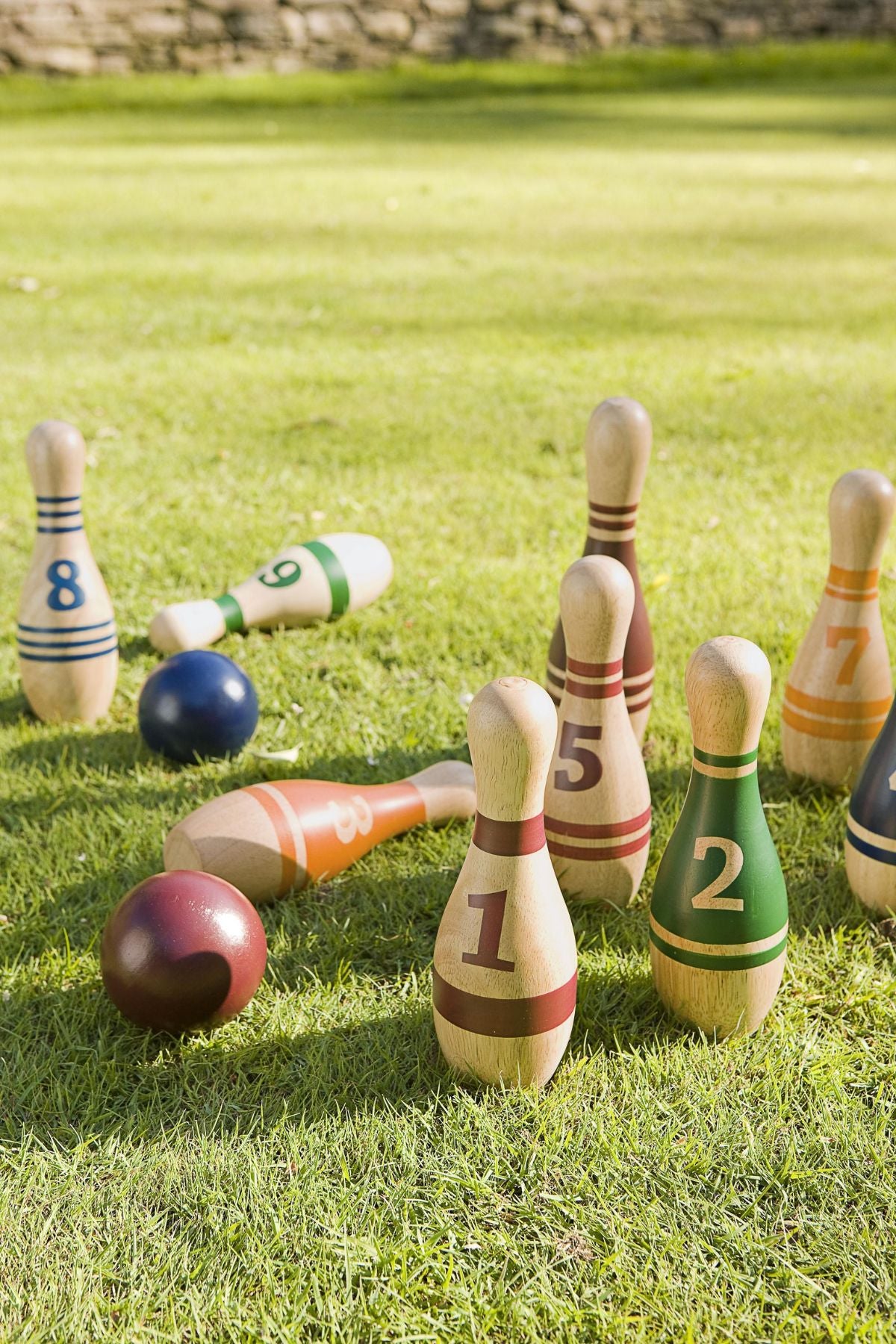 Play like never before
Uncover Gaming Secrets
Discover the Excitement of Fun-Loving Games and Experience the Joy of Trying Them Out.